Our offers for your unique stay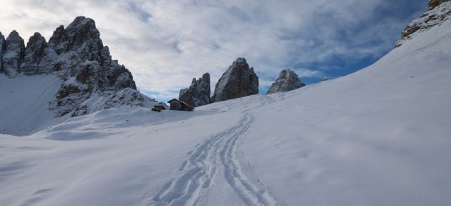 79.5- EUR
per Person a. Day
promotion winter-saison closing 2020
29/02/2020 - 08/03/2020

Come to spend your holiday with us for winter-closing 2020 in Innichen - South Tyrol
Spend your holiday with us for the winter closing 2020 to skiing in the Dolomites area.
A little present for our guests, who stay in the period from 29.02.2019 until 09.03 2020 for a min. of 3 days.
The price for the half board is € 79,50 per person and day, children between 03 and 12 years have a discount of -30% to -50%.
Fam. Leiter is waiting for your call.